Concierge service
To keep and grow the value of your investment, somebody has to take care of everything adequately.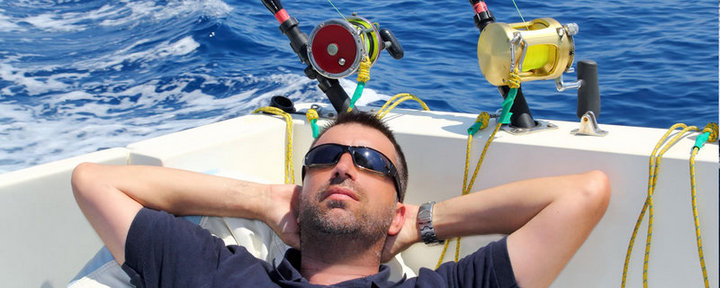 Here is where the concierge service steps in.
They start right before you take over ownership, making a place a home.
They greet you at arrival, handing over the keys and show you around.
Whenever a problem occurs, they listen and solve it.
They'll provide you luxury services and keep the value of your investment up.
We are happy to have found a company who does this kind of work for years here already and has earned a rock-solid reputation.