Become a happy investor/owner
You have found our site and like what you see. So how to figure out if and how it works for you?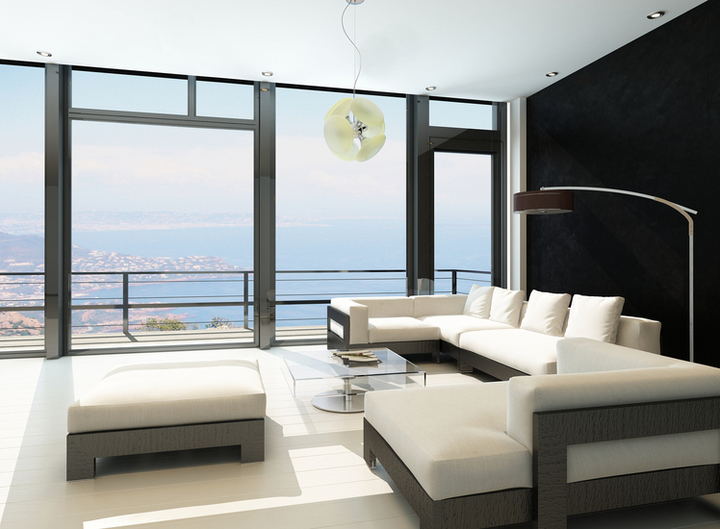 Before we start, let us take a look at the big picture:
You are going to become one of six co-owners in a Panama corporation which owns a luxury apartment at Panama's Pacific coast.
Brand-new or like-new ones. The latter ones are more affordable and completely refurbished. Like new.
Your investment ranges between $50,000 and $150,000, depending from location, project, size.
Properties in such places and well-managed tend to gain in value over time.
And there is an impressive annual dividend of your investment: 8 weeks of usage of the property.
A hotel suite of this size and quality will easily cost $500 per day.
So the value of this is like 8 weeks = 56 days x $500 equals $28,000 per year.
$28,000 value as annual non-taxable* payback for a $50,000 ... $100,000 investment.
Not bad, don't you think?
*That's what we think, but better check with your tax advisor.
To learn more, download our INVESTOR INFORMATION PACKAGE.
You have to be
registered
and logged-in for that.