Three steps to ownership
Ready to proceed? We've made it as easy as 1-2-3.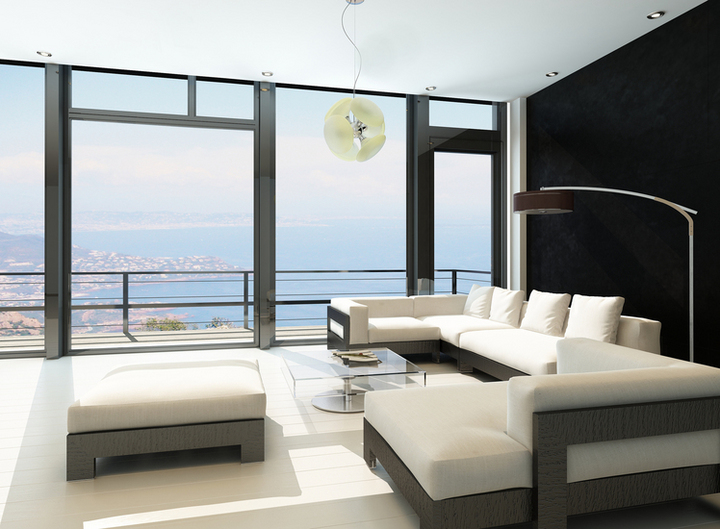 Wrapping it up:
You are going to become one of six co-owners in a Panama corporation which owns a luxury apartment in Playa Blanca, Panama.
The investment amount starts at $50,000 for 6th floor, increasing $5,000 with each floor up.
Properties in such places and well-managed tend to gain in value over time, though this cannot be guaranteed.
And there is an impressive annual dividend of your investment: 8 weeks of usage of the property.
A hotel suite of this size and quality will easily cost $250 and more per day.
So the monetary value of this is like 8 weeks = 56 days x $250 equals $14,000 per year.
Deduct monthly maintenence & service fees and still look at a benefit of $11,000.
$10,000 value as annual tax-free* payback for a $50,000 investment.
Not bad, isn't it?
*That's what we think, but better check with your tax advisor.
Registration
gives access to our
3-STEPS-TO-OWNERSHIP GUIDE
and will make it easy to own your fraction of paradise.
Each step is described in detail, the few forms necessary are included.