Tropical beach villas & resorts
The Maldives and their overwater villas, Bali and their traditional houses, many find these a perfect combination of nature and luxury, as we do. Now you can make owning and living in one a reality.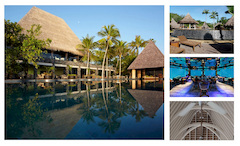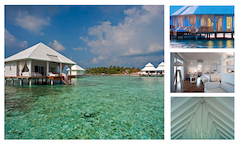 (Source: www.borneobenar.com)
LUCKXUS RESORTS, headquartered in Panama, is your one-stop-shop for such projects, everywhere in the Americas.
We are working with specialized architects, creatives, leading manufacturers and their experienced project managers, last but not least, with an international assembly team under German leadership.
Our focus is resorts of any size and level of luxury, up to the top.
Let us know what your plans are and talk about it.